A shock for the burgeoning online gambling market in Florida, US, has come from the shutting down of a sports betting app at the weekend.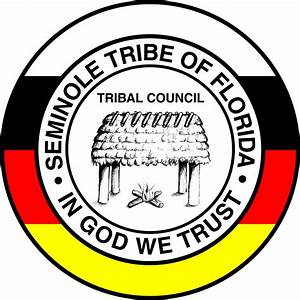 The Seminole Tribe of Florida closed its app after a legal setback in a court action and has temporarily suspended gaming on its Hard Rock Sportsbook app. A federal appeals court rejected its request to allow betting to continue as it chases an appeal.
The ruling from the US Court of Appeals, widely reported in Associated Press at the weekend, follows a lower court's decision to block an agreement between the state and the Indians to permit online sports betting. The block was placed on the partnership because it allegedly violated a rule that requires a player to be physically on tribal land when placing his bet.
A federal judge has overturned Florida's sports betting deal with the Seminole Tribe. It was ruled that the sports betting plan was in violation of both the Florida state constitution and federal Indian gambling law. United States District Judge Dabney Friedrich is the one who ruled to stop the Seminole Tribe's online sports betting plan, which had launched on Nov. 1.
The action was brought by non-Indian casino owners in the state, challenging the approval of the partnership by the US Department of the Interior that oversees gambling operations.
The agreement had made Florida the latest state to legalise sports betting. The decision by the lower court in November, also prevented the tribe from adding roulette and craps games to its Florida casinos.
The ruling sides with Magic City Casino in Miami-Dade County and Bonita Springs Poker Room in Southwest Florida, whose owners challenged the gambling deal signed into law by Gov. Ron DeSantis, after it was approved by state lawmakers in a special session of the Legislature in May.
The pari-mutuels argued that the sports betting proposal was a "legal fiction," because federal law does not authorize betting that occurs off tribal lands.